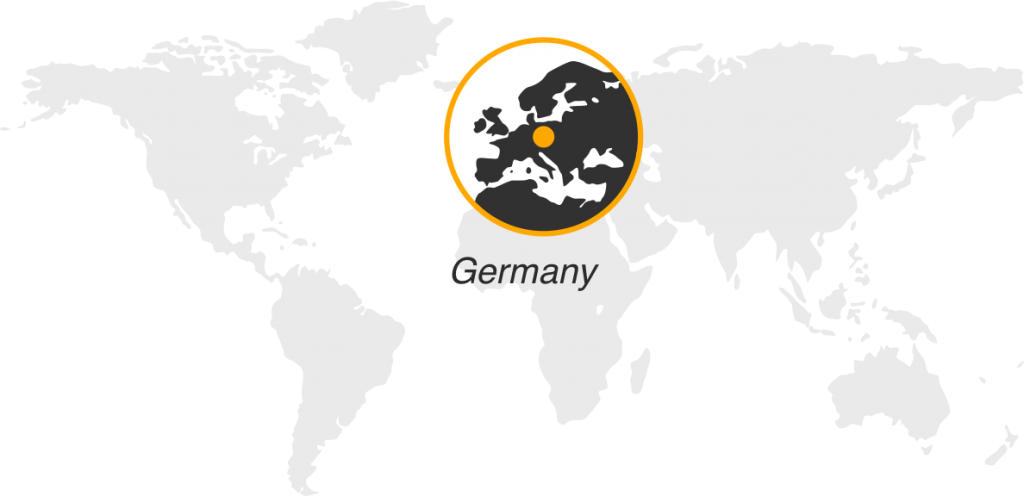 Professor of TU Berlin (Germany)
Head of the Department of Planetary Geodesy of the Institute of Planetary Research of the German Aerospace Center (Germany)
h-index:

Leading scientist's research interests: Geodesy and cartography of planets and satellites of the Solar system.
Quote by the head of the laboratory:
Main tasks of our research follow from the space missions that are being planned. First of all, missions to examine polar regions of the Moon («Luna-Glob» and «Luna-Resource») as well as search for life on Mars («Exomars»).
Other laboratories and scientists