Doctor of Physical and Mathematical Sciences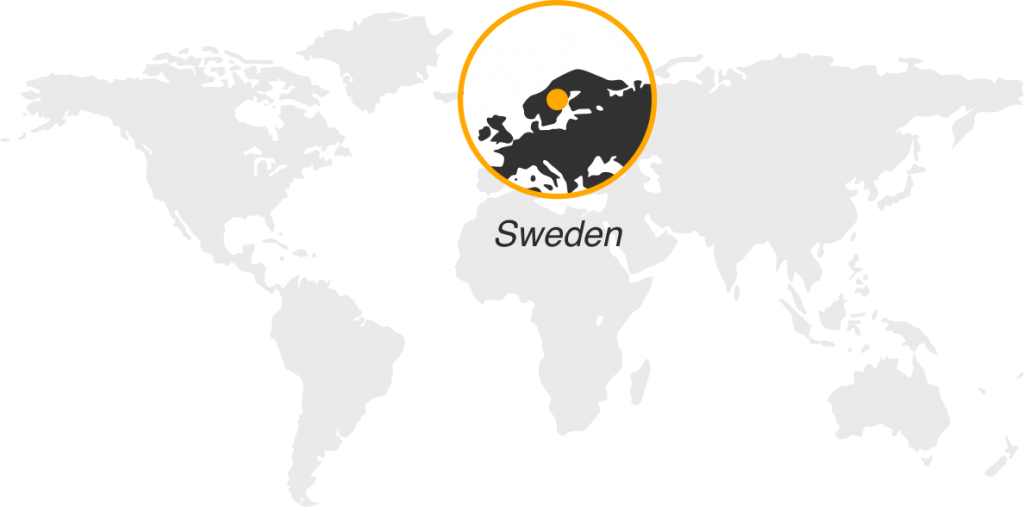 Senior researcher at the Nizhniy Novgorod State Technical University (Russia)
h-index:

Leading scientist's research interests: Nanoelectronis, superconductivity, super-sensitive bolometers for radioastronomy, single-photon counters to search for dark matter axions.
Quote by the head of the laboratory: Their is no world-class science, there is just SCIENCE that is the same everywhere and all the rest is just a hoax.
Awards and achievements:
2011 – The IEEE Van Duzer Prize for the Best Publication of the Year in IEEE Transaction on Applied Superconductivity.
2006 – MC2 Education Award to diploma students for building the world's most sensitive thermometer made under the supervision of Leonid Kuzmin.
1984 – Discovery Award N285 from the USSR Committee on Inventions and Discoveries.
Other laboratories and scientists