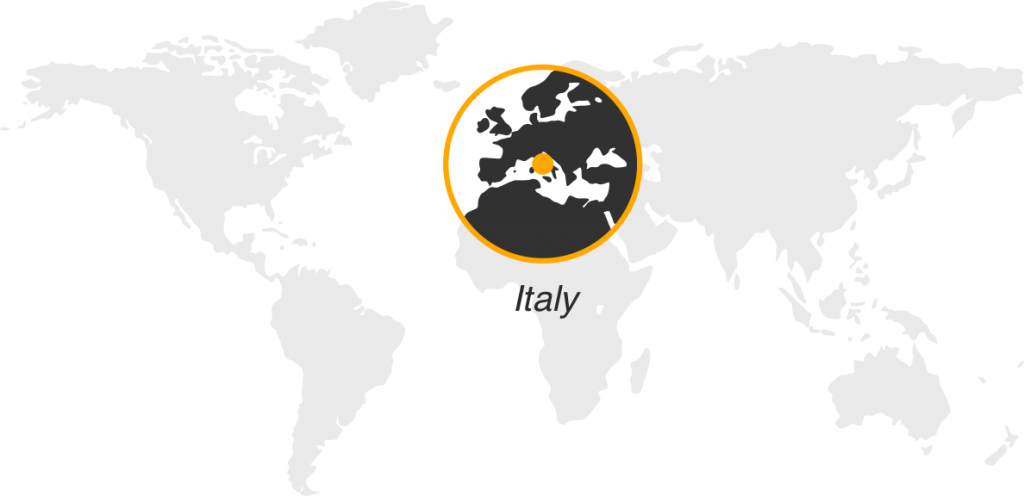 Professor at the University of Milano-Bicocca (Italy)
h-index:

Leading scientist's research interests: Oxide glasses, research of their structures and spectral-luminescence properties. Controlling formation of nanoparticles in oxide glasses, initiation of new functional properties not characteristic of homogeneous glass. Development of glasses with high quadratic and cubic optical nonlinearity. UV light emitting diodes based on nanostructured glass. Materials based on zirconium dioxide.
Quote by the head of the laboratory: The glass-like microspheres technology developed by us is the key to creation of a market of radioactive glass-like medications in Russia for therapy of oncological diseases.
Awards and achievements:
- Coordinator of the «Insulators» inter-university research network of the State Committee of Italy.
- Supervisor of major state research projects of the Italian government.
- Author of the technology of light-emitting diodes based on stannic oxide in a completely inorganic matrix (a publication issued in «Nature Communications»).
Other laboratories and scientists