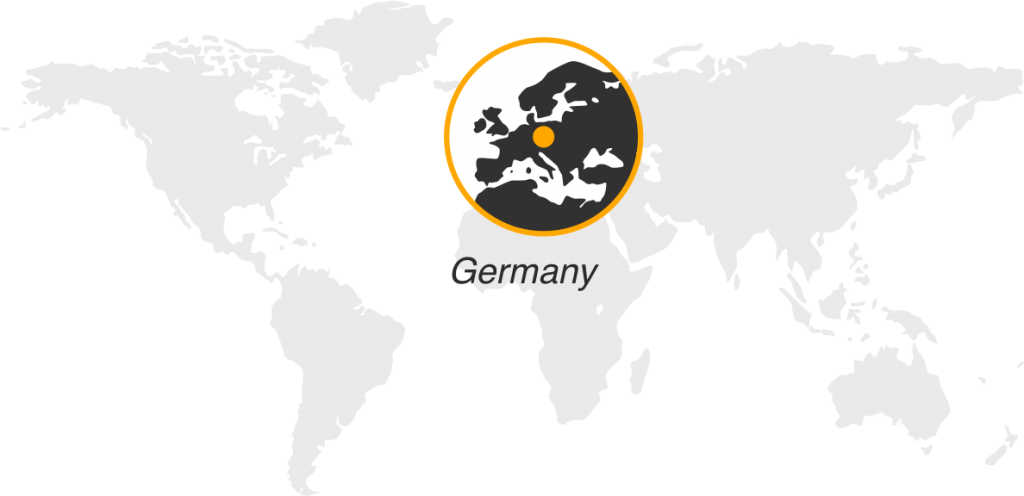 Сhair of the Department of Political Culture Studies at Leipzig University (Germany)
h-index:

Head of the laboratory's research interests: Values, social capital, political institutes, cross-cultural studies
Quote by the head of the laboratory: After the breakdown of the Soviet Union the level of subjective well-being of the Russian population fell to the lowest mark reaching the minimum in 1995. Since 2000 we can observe recovery, but event in 2011 the level of happiness in Russia did not reach the indicators of 1981. Dynamics of growth of the level of happiness in various age cohorts is inhomogeneous. Data indicates that the level of happiness in cohorts of elderly people who had lived in the USSR did not grow in the 90s. The Russian youth turned out to be more adapted to the modern reality; therefore, the level of happiness among members of the younger age groups grows following growth of the Russian economy.
Other laboratories and scientists