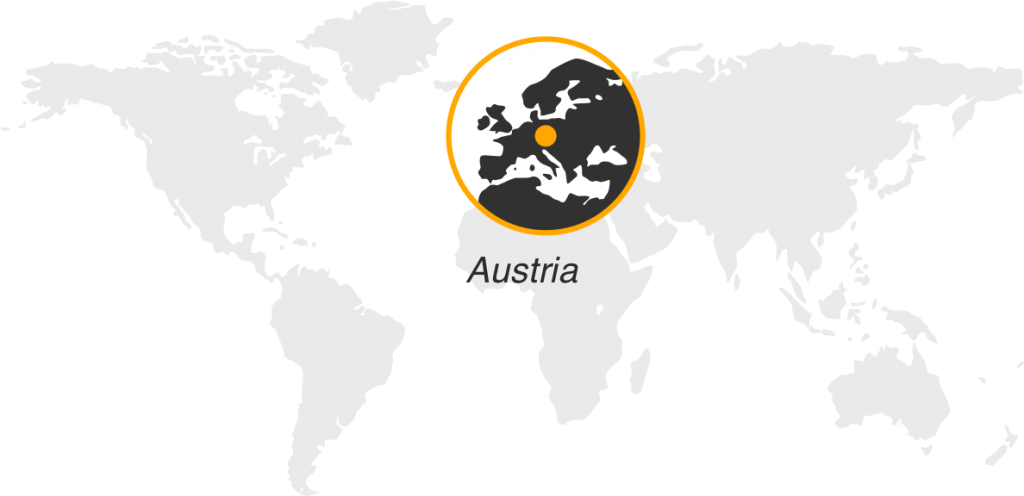 Professor at the Institute of Science and Technology Austria
h-index: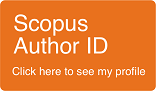 Leading scientist's research interests: Discrete and computational geometry
Quote by the head of the laboratory: The Russian school of geometry and topology is the recognized world leader. But, despite this fact, there is a large gap between conducted mathematical research and their commercial usage. One of the fundamental principles of the laboratory is development of interaction between mathematics, computational experiments and applications.
Awards and achievements:
2011 – Corresponding Member of the Austrian Academy of Sciences.
2009 – Fellow of the Academy of Europe.
2008 – Fellow of the German Academy of Sciences «Leopoldina».
2006 – Honorary Doctorate from the Graz University of Technology (Austria).
2005 – Fellow of the American Academy of Arts and Sciences.
1991 – Alan T. Waterman Award of the National Science Foundation (USA).
Other laboratories and scientists