Doctor of Physical and Mathematical Sciences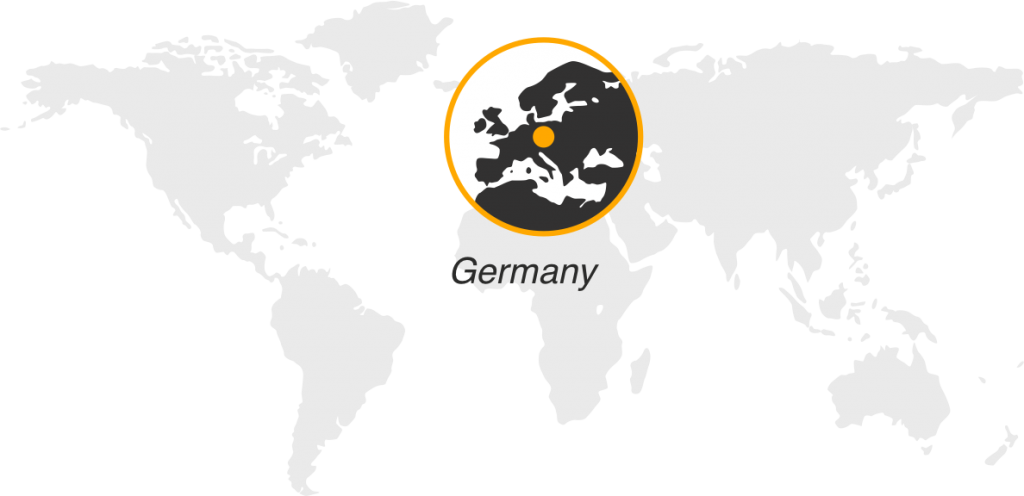 Professor at the Otto von Guericke University Magdeburg (Germany)
h-index: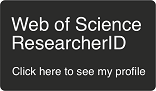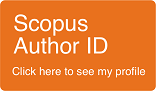 Leading scientist's research interests: Planning and operation of power generation systems, integration of renewable energy sources
Quote by the head of the laboratory: The important issue in the technical science is experiment. So an excellent experimental base is essential for obtaining of high level results in the research which are required for remarkable publications and as a recommendation for further high level research projects. So the Mega Grants in technical science should be focused on the building of top experimental bases.
Awards and achievements:
2018 – Medal of German Electrical Eng. Association VDE (Germany).
2018 – Distinguished Professor of the Irkutsk State Technical University (Russia).
2016 – CIGRE Distinguished Member (France).
2014 – «Science of the Future» from the Ministry of Education and Science of the Russian Federation.
2012 – Dr. Honoris causa Technical University Donetsk (Ukraine).
2011 – Honorary Professor, Technical University Wroclaw (Poland).
2011 – The CIGRE Technical Committee Award (France).
2007 – IEEE Certificate of Appreciation (USA).
Other laboratories and scientists