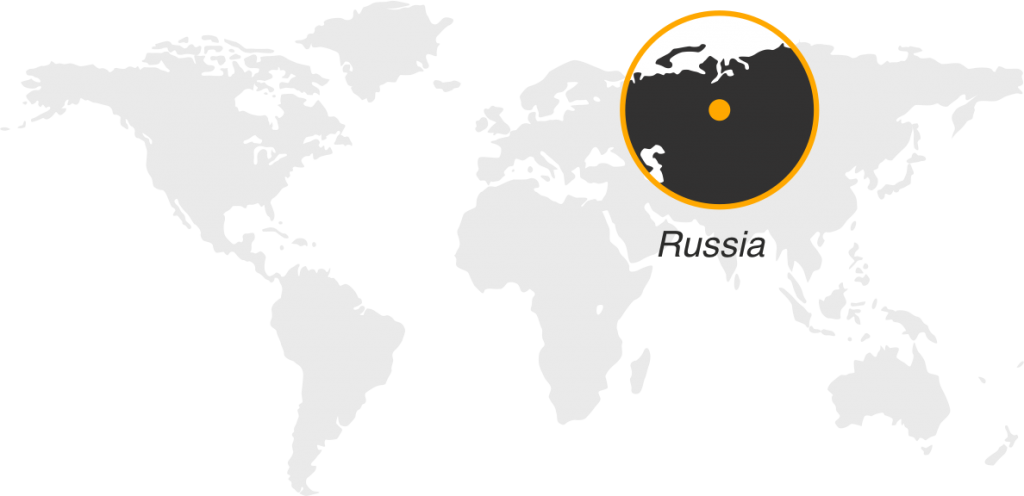 Head of the Department of Genomics and Human Generics and the Laboratory for Evolutionary Genetics at the I. I. Vavilov Institute of General Genetics of the Russian Academy of Sciences (Russia)
Professor of psychiatry of the University of Massachusetts Medical School (USA)
h-index: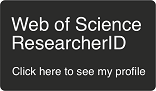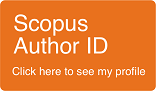 Leading scientist's research interests: Molecular genetics and neurobiology
Quote by the head of the laboratory: We are interested in finding out how genes that affect behavior of humans evolved, such as genes of aggression and friendliness. It is hard to find suitable models, but one of such models has been created in Novosibirsk. It is a model of domesticated foxes.
Awards and achievements:
2018, 1996 – State Prize of the Russian Federation.
2010 – Member of the European Academy of Sciences.
2008 – Distinguished Investigator NARSAD Award, National Alliance of Research in Schizophrenia and Affective Disorders (USA).
2003 – Discovery Award of LLL Temple Foundation, Alzheimer's Association (USA).
1997 – A.A. Bayev Prize (Russia).
1995– Howard Hughes Medical Institute International Research Scholar Award(USA).
Other laboratories and scientists