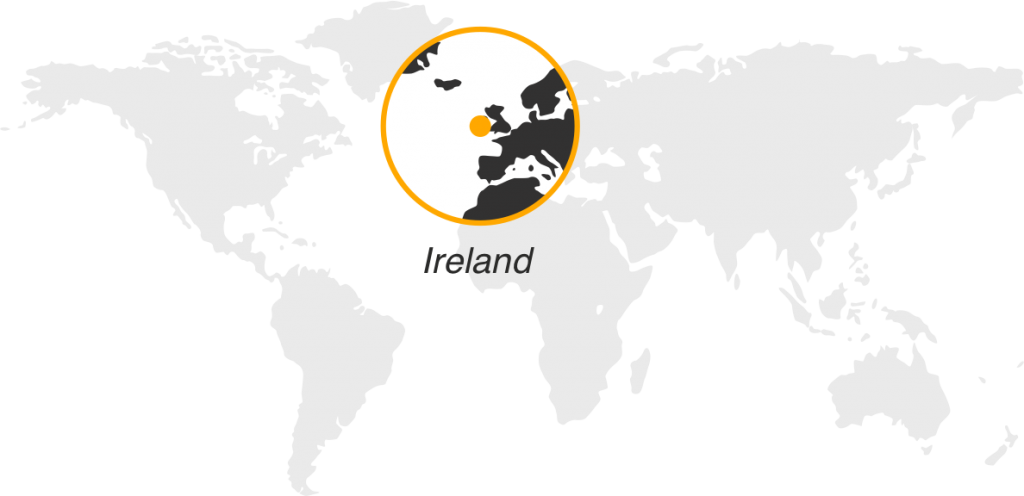 Professor at Trinity College Dublin (Ireland).
h-index:

Leading scientist's research interests: Metal-organic chemistry, nanomaterials, nanobiotechnologies
Quote by the head of the laboratory: Our research has laid the basis for development of new domains in nanotechnologies related to chiral and optically active nanostructures. New nanomaterials developed at our Laboratory will be used for purifying medical agents, in photocatalysis, sensors and optoelectronics.
Awards and achievements:
2011 – Ikerbasque Research Professor Award (Spain).
2008 – Enterprise Ireland Commercialisation Award (Ireland).
2007 – Fellow of Royal Society of Chemistry (United Kingdom).
2005 – Fellow of Trinity College Dublin (Ireland).
1995 – Alexander von Humboldt Fellow (Germany).
1993 – Royal Society Postdoctoral Award (United Kingdom).
Other laboratories and scientists