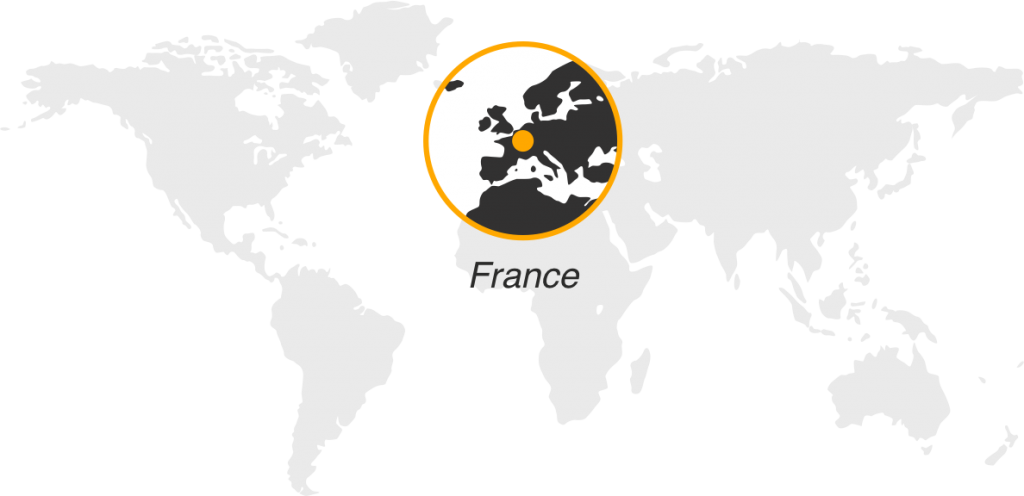 Professor at École Polytechnique
h-index: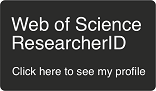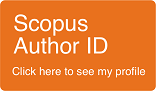 Leading scientist's research interests: Matter in the high-energy state, interaction between laser radiation and plasma, laboratory astrophysics, «indestructible optics», compact sources of ultra-cold ion beams, inertial thermonuclear fusion, fast ignition of inertial fusion targets
Quote by the head of the laboratory: A telescope can only give only an image. An experiment at a laboratory allows to change parameters to to see how a system existing in the Universe transforms. It allows to find out what is actually happening in stars.
Other laboratories and scientists