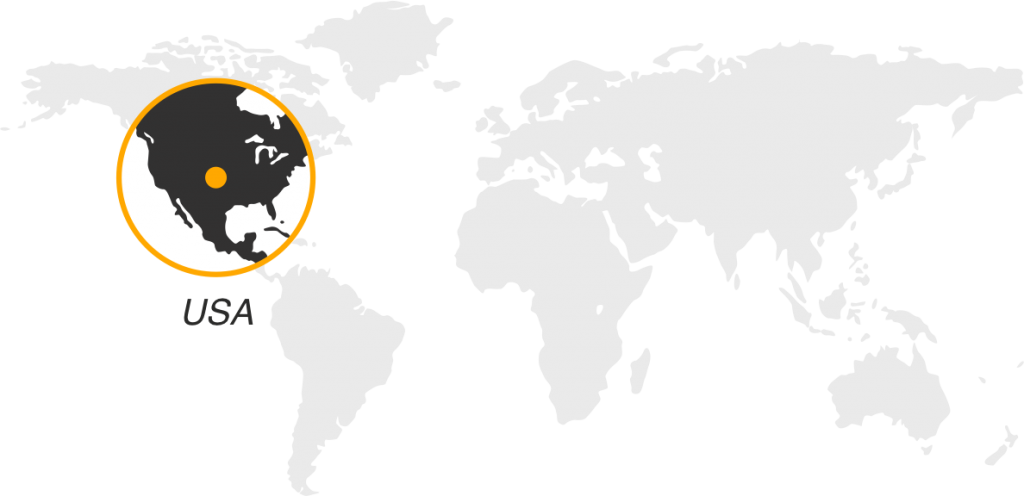 Professor at the University of Miami (USA)
h-index: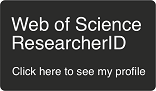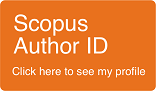 Leading scientist's research interests: Fundamental research in homologous mirror symmetry, categories theory, algebraic and Kähler geometry, arithmetic and automorphic forms, infinite-dimensional Lie algebras, special functions and physics.
Quote by the leading scientist: Russian mathematics was one of the leading schools in the 20th century. Based on vast Russian and international experience of members of our team, we are building a scientific ground that will unite researchers from various fields of mathematics and physics on the basis of such a breakthrough domain of science o the 21th century as mirror symmetry.
Other laboratories and scientists