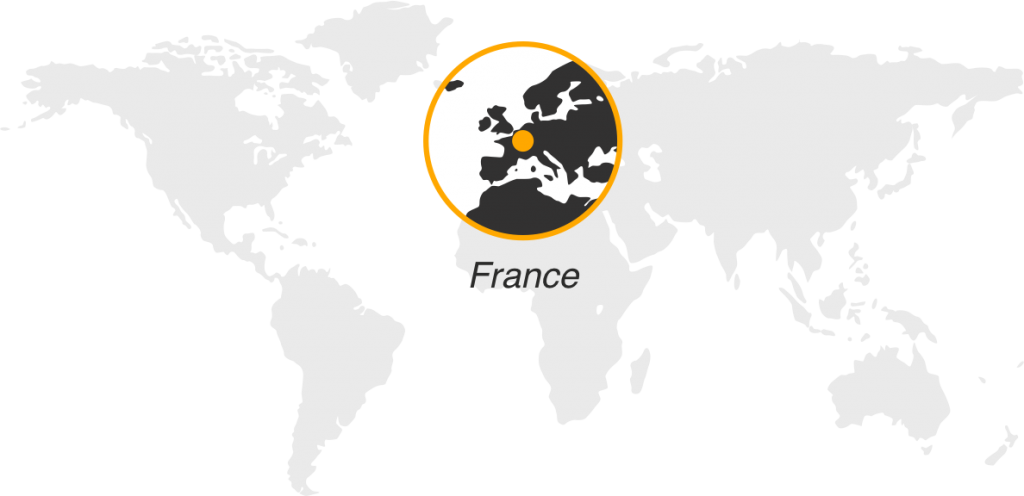 Senior research fellow of the P. P. Shirshov the Institute Oceanology of the Russian Academy of Sciences (Russia)
h-index:

Leading scientist's research interests: Physical oceanography, ocean modeling, ocean-atmosphere interaction, climate change
Quote by the head of the laboratory: Most of all I am impressed by the potential of young Russian scientists who ensure scientific progress that goes beyond the boundaries of my initial expectations.
Awards and achievements:
2014 – Medal of the Institute of Marine Engineering Science and Technology (United Kingdom) for tuning a model system for interactive open boundary.
2014 – Great Challenges GENCI Award 2014 for modeling ocean circulation in the Northern part of the Atlantic ocean.
2012 – Great Challenges GENCI Award 2012 to celebrate 100 years of research of oceanic circulation and marine ice using eddy-resolving models.
Other laboratories and scientists