Candidate of Physical and Mathematical Sciences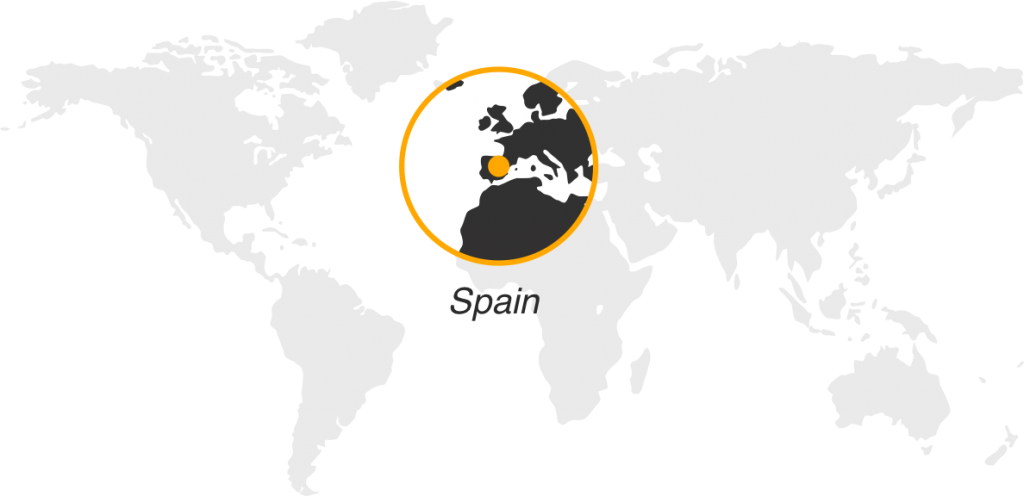 Professor at the University of the Basque Country (Spain)
Leading research fellow at the Materials Physics Center (Spain)
h-index: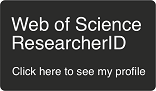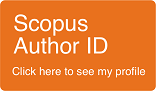 Leading scientist's research interests:
Nanophotonics, quantum dots (nanocrystals) optics, optics of excitons in organic/inorganic hybrid nanomaterials, optic microresonators, nano-bio-materials, high efficiency accumulation of light energy, plasminic nanoparticles and nanostructures
Quote by the head of the laboratory:
We are developing a new generation of high sensitivity and high specificity sensing and diagnostic systems based on hybrid nanomaterials interacting with biological systems, we are also studying processes occurring on the interface between nano- and biosystems
Awards and achievements:
2017 – Chair of the Organizing committee of the international conference «Nanoparticles» (EMN Meeting on Nanoparticles) (Spain).
2016 – Honorary member of the Optical Society of America (USA).
2016 – Tomson Reuters Highly Cited Researcher Award (USA).
2016 – ACS Publications Award (USA).
2016 – Chair of the organizing committee of international conference «Crystal growth» (Spain).
2015 – Elsevier Reviewer Recognition Award (USA).
2011 – 3rd Award for the best image obtained using visualization of fluorescence lifetime, PicoQuant Application Gallery Contest (Germany).
2010 – Innovation Award for achievements in imaging and for creation of new intellectual property, Centre for Research on Adaptive Nanostructures (Ireland).
Other laboratories and scientists