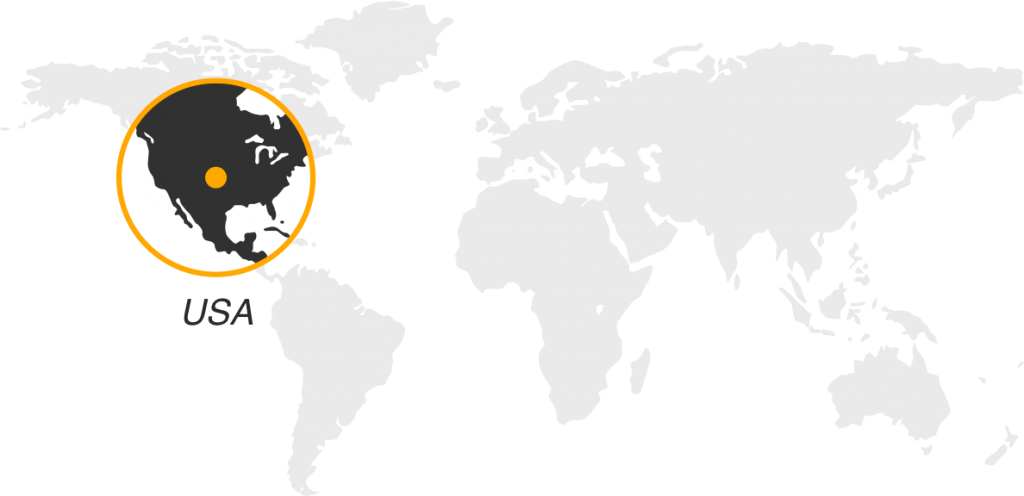 Professor Emeritus at the Department of Mathematics, Statistics, and Computer Science of the University of Illinois at Chicago
h-index: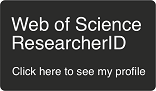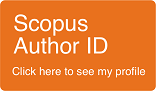 Leading scientist's research interests: Topology, knot theory and its application in natural sciences
Quote by the head of the laboratory:
Your country has traditionally had very strong science, and I have always been in awe of the Russian mathematics: after Perestroika a lot of people have left for the West or started interacting with colleagues from there and scientific work that had been done in isolation suddenly became widely known and changed a lot of things. (From the interview published in the «Science in Siberia» Siberia, issue 28, 2018)
Awards and achievements:
2016 – Bertalanffy prize (Austria).
2015, 1978 – Lester R. Ford Award (USA).
2014 – Lester R. Ford and Paul Halmos Award (USA).
2014 – Norbert Wiener Gold Medal (USA).
2005-2008 – President of the American Society for Cybernetics (USA).
1993 – Warren McCulloch Memorial Award (USA).
Other laboratories and scientists