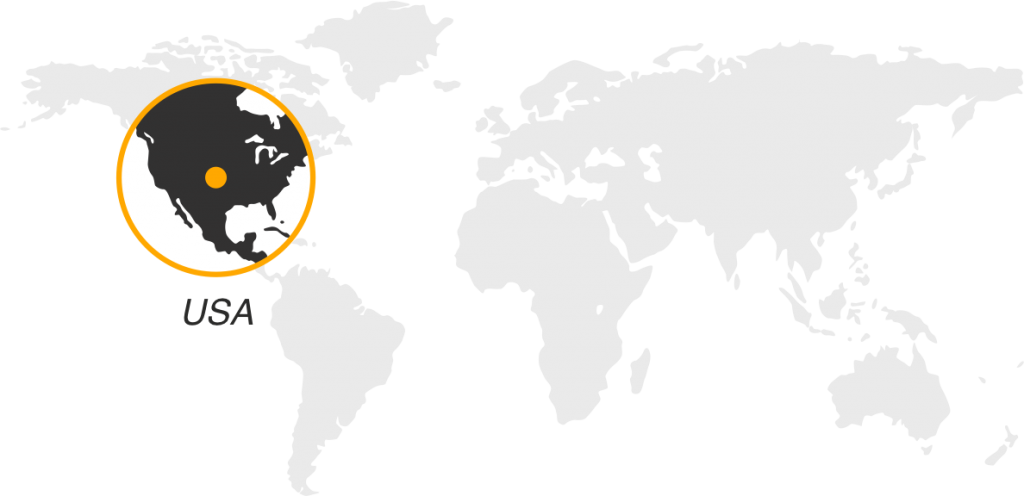 Professor of chemistry at the Faculty of Chemistry of the University of Alabama (USA)
h-index: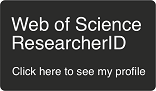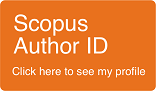 Leading scientist's research interests: Applications of pulse electron paramagnetic resonance for determining structure and functions of proteins, free radicals and materials, electron paramagnetic resonance, spin relaxation, biophysics
Quote by the head of the laboratory: Biophysics is a modern, rapidly developing and very interesting field of science that uses modern physical research methods.
Awards and achievements:
2016 – Ye. K. Zavoyskiy International Award for achievements in the field of magnetic resonance, for outstanding applications of electron paramagnetic resonance in all the areas of studies (Russia).
2003 – Silver medal in chemistry from the International EPR Society for contributions to applications of EPR in chemistry
1988 – R&D-100 Award for EPR measurements with Fourier transform of kinetics of electron transfer in fluids (USA).
Other laboratories and scientists