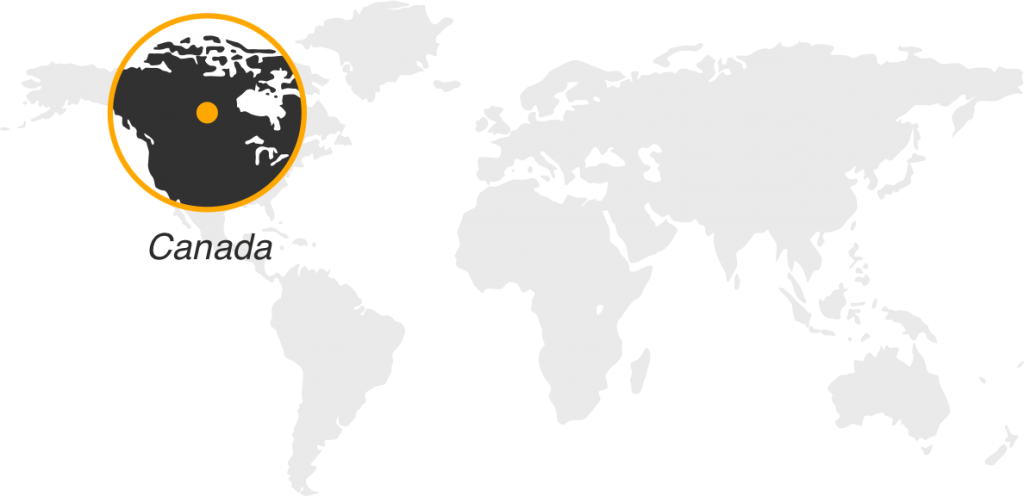 Full Member, McGill Centre for Translational Research in Cancer
Senior Investigator, Lady Davis Institute for Medical Research

Director (Jewish General Hospital) Segal Cancer Proteomics Centre

Professor, Department Oncology, Faculty of Medicine, McGill University, Montreal (Canada)
Awards and achievements:
2019 - Megagrant 2019 of the Ministry of science and higher education of Russian Federation (Russia).
2017 – Distinguished professor Shanghai Medical College, Fudan University, Shanghai (China PR)
2016 – LifeScienes BC Award Winner – Genome BC Award for Scientific Excellence (Canada).

2015-2024 – The Innovative Translational Proteomics Program, $1M CAD, The Warren Y. Soper Charitable Trust (Canada).
2014-2024 – Segal McGill Chair in Molecular Oncology, $200,000 CAD (Canada).
2013 – Scholarship from the Canadian Academy of Health Sciences (CAHS)
2010 – Don and Eleanor Rix BC Leadership Chair in Biomedical and Environmental Proteomics (Canada).
Other laboratories and scientists