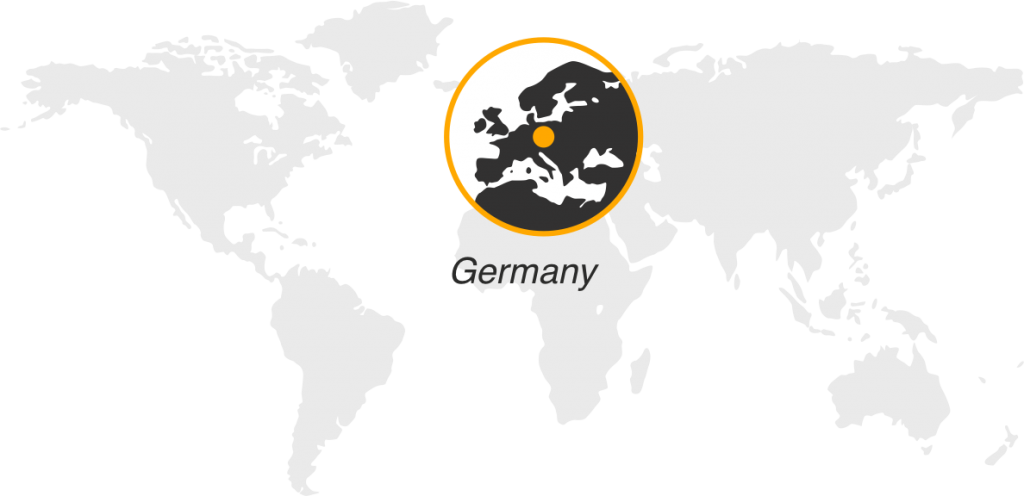 Senior research fellow of the Max Planck Institute for Biogeochemistry (Germany)
h-index:

Leading scientist's research interests: Environmental studies, ecology,, botany
Quote by the head of the laboratory: Building a carbon budget for Eurasia will allow to choose a prospective view of the way the humanity should make any political decisions related to the global climate policies.
Awards and achievements:
2008 – Federal Cross 1st class (Germany).
2007 – Award of the Intergovernmental Panel on Climate Change – IPCC (Germany).
2006 – German Environment Prize) (Germany).
2004 – V. I. Vernadsky Medal of the European Geophysical Society
2002 – Award from the Institute for Scientific Information (ISI) to the most cited author (USA).
Other laboratories and scientists