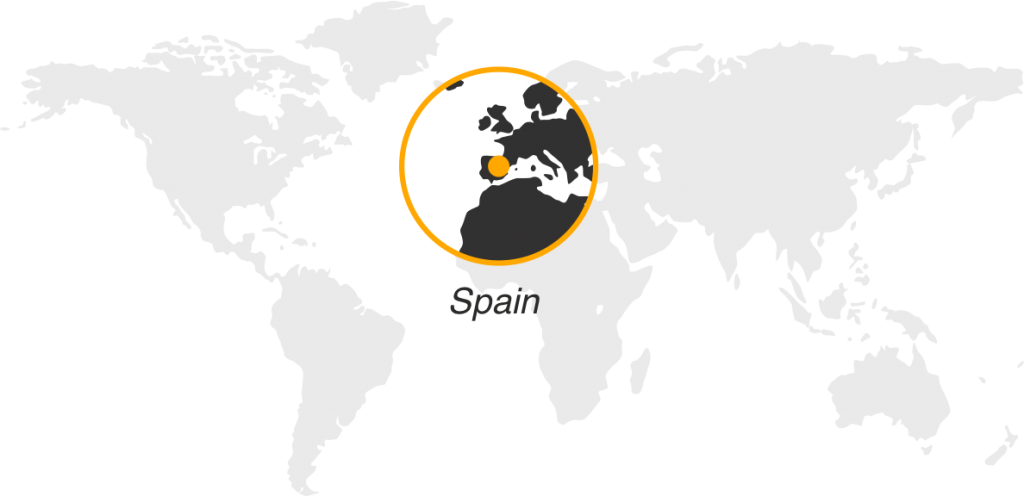 Professor of the University of the Basque Country (Spain)
Lead research fellow of the Laboratory of Nanostructured Surfaces and Coatings of the Tomsk State University (Russia)
h-index:

Leading scientist's research interests: Dynamic qualities of single-particle and collective excitations in volumes of solid bodies and on their surfaces and in nanosystems, atomic oscillations in nanosystems including adsorbed layers, clusters and islands on metal surfaces, electron-phonon interactions in solid bodies and on their surfaces, magnetic interactions in spintronic materials
Quote by the head of the laboratory: Completing the mega-grant allowed to attract talented youth, make participants of the of the project world class professionals, to instill skills of international cooperation in them, to secure their participation in Russian science
Awards and achievements:
2014 – Award of the Tomsk Region Government in education, science, healthcare and culture for high achievements effectively affecting development of economics and society of the Tomsk Region.
2013 – Honorary certificate from the Ministry of Education and Science of the Russian Federation.
2012 – Mendeleev Medal of the Tomsk State University for contributions to development of science and education.
2011 – Medal of the «MAIK» publishing house for the best publication in the «Letters to Journal of Experimental and Theoretical Physics.» («Theoretical research of qualities of topological insulators» series).
Other laboratories and scientists