Doctor of Biological Sciences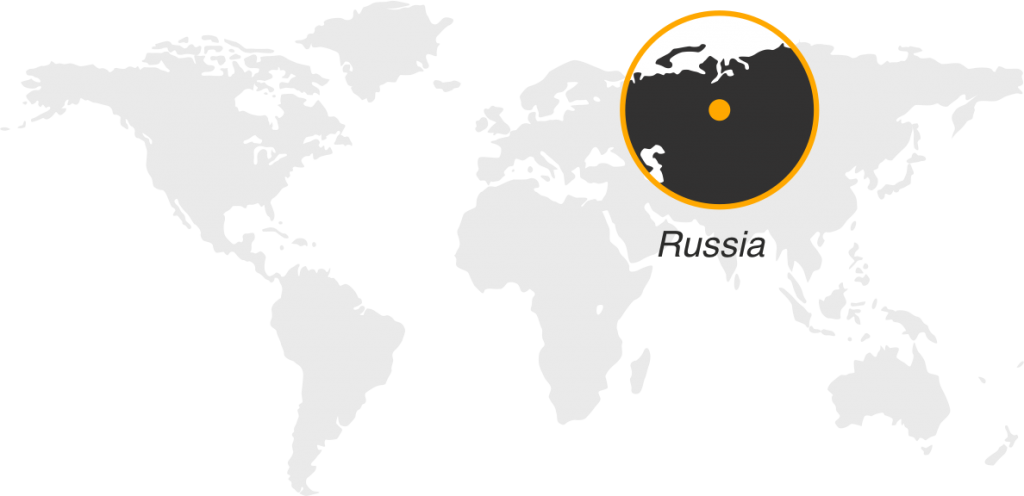 Professor, head of the Department of Medical Biology of the Siberian Federal University (Russia)
Lead research fellow of the Institute of Biophysics of the Siberian Department of the Russian Academy Sciences (Russia)
h-index:

Leading scientist's research interests: Biotechnologies including bionanotechnologies, biomedicine and personalized medicine, cell and tissue engineering
Quote by the head of the laboratory:
Humans should live long and should not be sick, so today we should make everything to have a possibility to compensate any pathological state and correct insufficiency of tissues and organs. This is why we create new biomaterials.
Awards and achievements:
2010 — Award from the President of the Russian Federation in science and innovation for the youth
2009 — National Prize «Future of suturing materials» (Russia)
2009 — State Award of the Krasnoyarsk region in education and science
2009 — Award by the L'Oreal company, Russia and UNESCO «For women in science».
2007 — Award for outstanding scientists of the Siberian Branch of the Russian Academy of Sciences and the «Siberian Accord» association.
Other laboratories and scientists