Doctor of Biological Sciences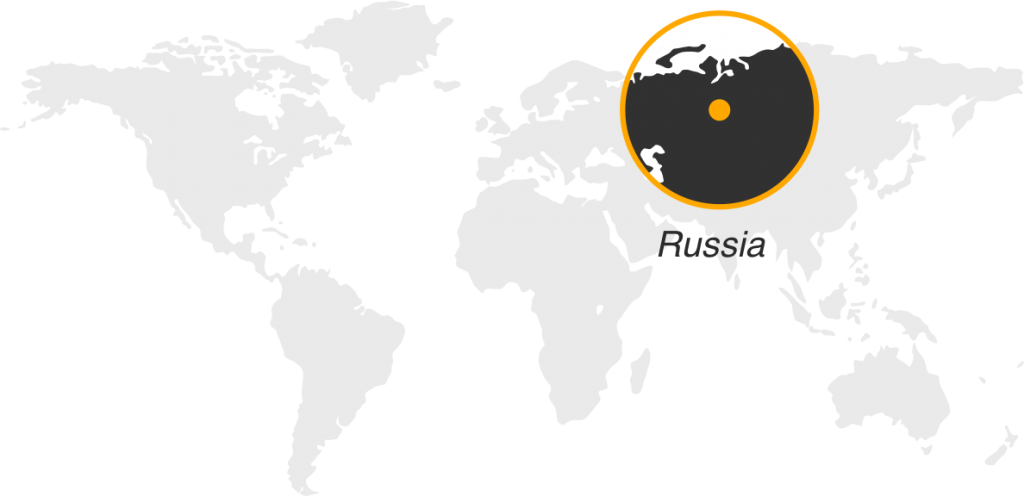 Doctor of biology, member of the Russian Academy of Sciences
Rector of the N. I. Pirogov Russian National Research Medical University (Russia)
h-index:

Leading scientist's research interests: Genetic engineering, analysis of structure and function of eukaryotic genome, fluorescent proteins
Quote by the head of the laboratory:
Our main goal is to understand laws of development of tumors in living organisms so that later we can find ways to treat them.
Awards and achievements:
2015 – State Prize of the Russian Federation.
2012 – Rusnanoprize Prize in nanotechnologies
2006 – Presidium of the Russian Academy of Sciences Yu. A. Ovchinnikov Award for outstanding works in physical and chemical biology and biotechnology.
2004, 1999, 1996 – Awards of the International academic publishing house «Nauka» for the best publication in the publishing house's journals.
Other laboratories and scientists