Doctor of Physical and Mathematical Sciences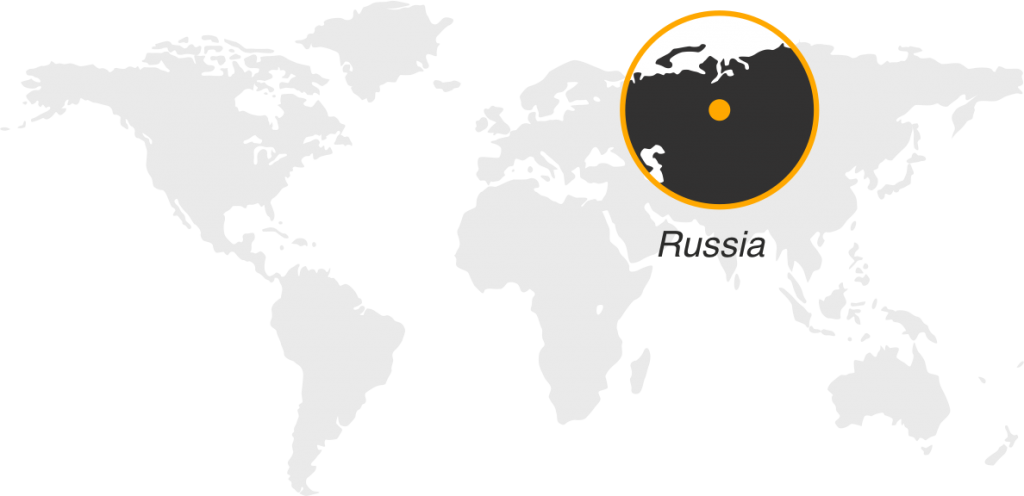 Professor, senior research fellow, head of the Laboratory of Climate and Environmental Physics of the Ural Federal University (Russia)
h-index: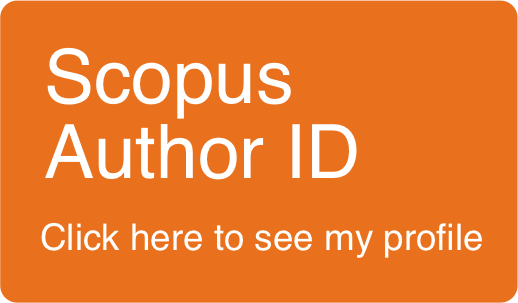 Leading scientist's research interests: Hyperspectral remote probing of the atmosphere; physics and chemistry of the atmosphere; greenhouse effect; climate and environmental measurements.
Quote by the head of the laboratory: Global warming is objective reality that does not depend on the opinion of the president of the United States.
Awards and achievements:

2012 – Honorary certificate of the Ministry of Industry and Science of Sverlovsk Oblast (Russia).
2009–2010 – Invited Professor, Atmosphere and Ocean Research Institute, The University of Tokyo (Japan).

2000–2001 – Invited Professor, Center for Climate System Research, The University of Tokyo (Japan).
1998 – Science Technology Agency Fellow, Meteorological Research Institute (Japan).
1985 – Co-laureate of the Tomsk Regional Committee of the Komsomol for academic achievements (USSR).
Other laboratories and scientists