Doctor of Physical and Mathematical Sciences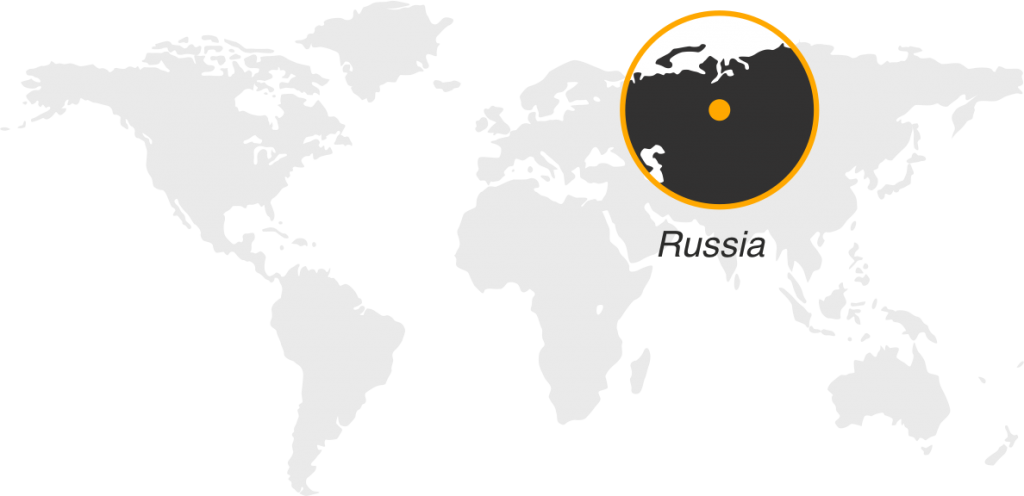 Corresponding member of the Russian Academy of Sciences
Director of the Kutateladze Institute of Thermophysics of the Siberian Department of the Russian Academy of Sciences (Russia)
Senior research secretary of the Siberian Department of the Russian Academy of Sciences (Russia)
Member of the National committee for heat and mass transfer of the Russian Academy of Sciences, member of the National committee for mechanics of the Russian Academy of Science
h-index: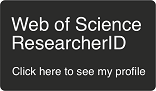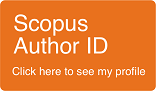 Leading scientist's research interests: Hydrodynamics, energy industry, turbulence, heat transfer, multiphase flows, cavitation, combustion, non-contact methods for diagnostics of flows, tomography
Quote by the head of the laboratory: I see our research direction in high demand in the future. Our country definitely need to transfer to a new technological order and development of new technologies in energy and transportation undoubtedly requires formation of a new scientific basis. There are areas where Russia can efficiently hold its position: nuclear energy, hydro energy, and we need to continue supporting and enhancing the scientific foundations for these areas by making the main accent to security (so that tragedies of Chernobyl and Sayano–Shushenskaya power station accident will never be repeated).
Awards and achievements:
2017 – Anniversary medal «80th anniversary of the Novosibirsk Region» (Russia).
2017 – M. M. Lavryentyev Commemorative Silver Medal (Russia).
2015 – Honorary certificate from the governor of the Novosibirsk region (Russia).
2014 – A. V. Lykov International Award of the National Academy of Sciences of Belarus).
2014 – Award of the Government of the Russian Federation in science and technology (Russia).
2014 – V.A. Koptyug Commemorative medal (Russia).
2014 – founder of the scientific school «Turbulence in multi-phase systems. Control. Modeling. Diagnostics» supported by a Presidential grant (Russia).
2013 – Acknowledgment from the President of the Russian Academy of Sciences
2005, 2006 – Award of the Foundation for assistance to Russian science in the nomination «Doctors of Sciences of the Russian Academy of Sciences» (Russia)
Other laboratories and scientists