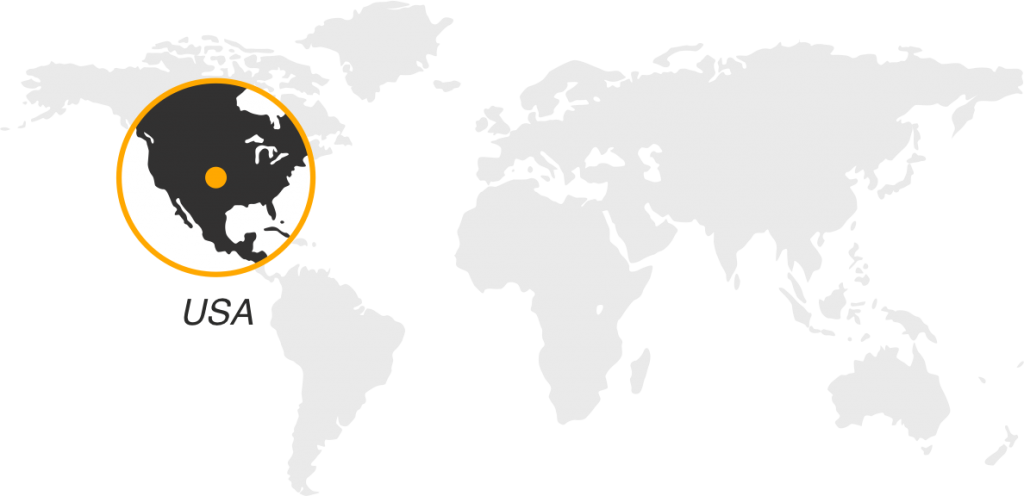 VP for diamond technology at Euclid Tech Labs (USA)
Research fellow at the Smithsonian National Museum of Natural History (USA)
Awards and achievements:
2009 – American Chemical Society's Hillebrand Prize.
2008 – US Military-Navy Laboratory Award for technological advancement..
2001 – Sigma Xi Scientific Research Society Award in applied sciences.

- One of the leading facilitators of the project «Research into synthesis and characteristics of seniconductive CVD diamond with electrical conductivity» (grant of the Russian Scientific Foundation No. 17-19-01580).
Other laboratories and scientists