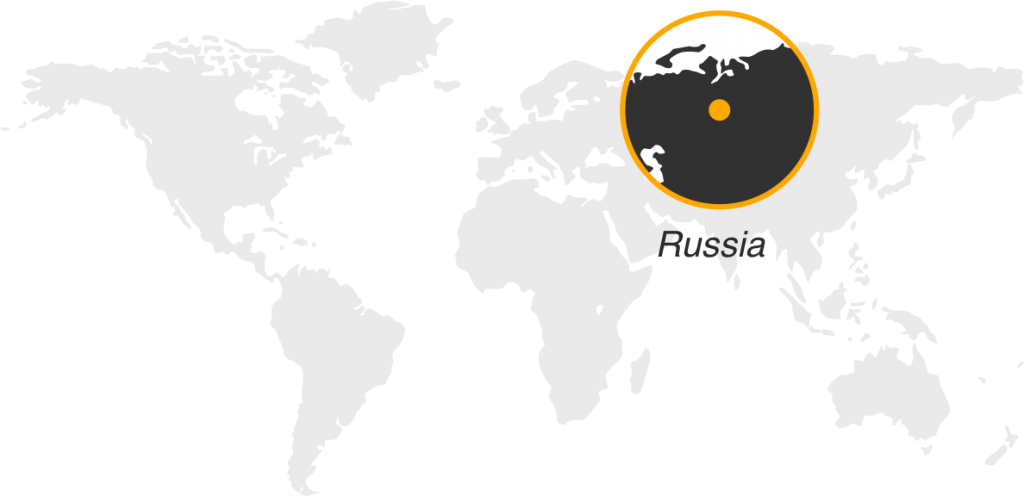 professor at the Faculty of Sociology and Philosophy at the European University at St Petersburg
member of the Public Council for the Ministry of Industry and Trade of Russia
h-index:

Leading scientist's research interests:
Study of science and technology, public governance and politics, comparative political economy, innovation and technology policies
Quote by the head of the laboratory:
Our laboratory continues studies of Russian science and technology using achievements of the preceding team. Today our attention is focused on examining daily practices of Russian entrepreneurs in technology, inventors and engineers, analysis of innovative sector and search for factors determining scientific AMD technological development in the country.
Awards and achievements:
2016 – National Council of University Research Administrators Fellowship, Social Expertise Exchange Program, Eurasia Foundation.
2013 – Nomination «Best scientific publication» for the collective monograph «Infrastructure of freedom: common things and RES PUBLICA» / O. Kharkhordin, R. Alapuro, O. Bychkova
2014 – Winner of the contest of issues for higher education institutions «University book: social sciences and humanities – 2014»
Other laboratories and scientists