Doctor of Physical and Mathematical Sciences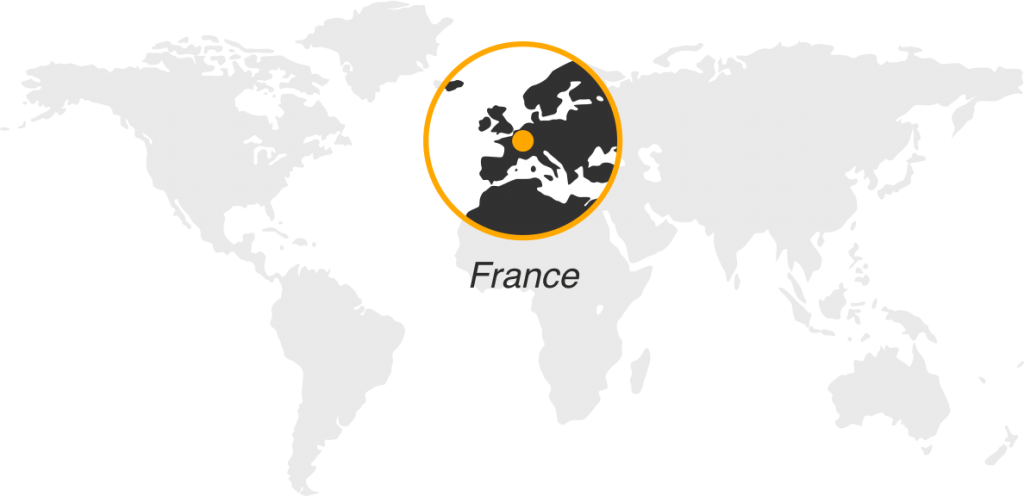 Honorary professor of the Faulty of Mathematics of the Indiana University (USA)
h-index: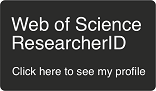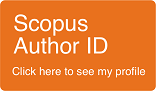 Leading scientist's research interests: Quantum topology
Quote by the head of the laboratory: The Laboratory of quantum topology of the Chelybinsk State University design to be a global all-Russian project. This allows to engage highly qualified professionals from other cities for experience exchange, to create an active, creative atmosphere.
Awards and achievements:
2010 – Lecturer at the plenary meeting of the Regional meeting of the American Mathematical Society (AMS).
2004 – Silver Medal of the French National Center for Scientific Research(CNRS).
2003 – Award for high citations of scientific works (ISI system, Thomson Reuters).
1999 – Honorary professor of the University of Calgary (Canada).
1990 – Invited speaker at the International Mathematical Congress (Kyoto, Japan).
Other laboratories and scientists