Doctor of Geographical Sciences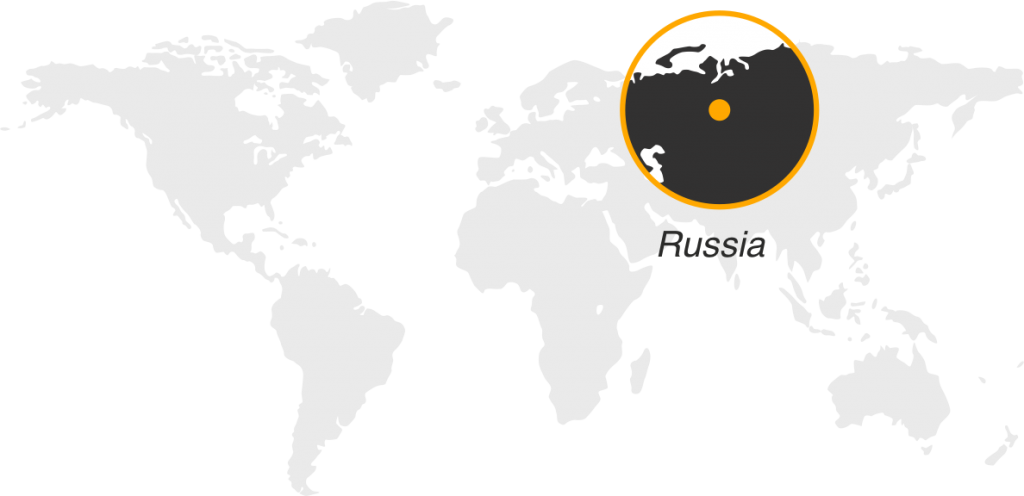 Head of the Laboratory of Arctic Research of the V. I. Iliyechev Pacific Oceanology Institute of the Far Eastern Branch of the Russian Academy of Sciences(Russia)
Corresponding member of the Russian Academy of Sciences (Russia)
Professor at the Tomsk Polytechnic University (Russia)
h-index:

Leading scientist's research interests: Polar regions, biogeochemistry, Arctic Ocean, carbon cycle, permafrost degradation, greenhouse gas flows, climate
Quote by the head of the laboratory: In the 1990s we were the first to start working on determining biological consequences of degradation of near-coast and ground permafrost on the Arctic shelf, and starting from 2000 our marine research were aimed at studying processes of bubble methane unloading depending on the state of the underwater permafrost and determining their importance for the climate and the ecology. Nowadays this research grew into a number of major international projects.
Awards and achievements:
2016 – Di Merito Diploma (Belgium).
2016 – chief editor of the «Newsletter of the Tomsk Polytechnic University. Georesources engineering» journal.
2015 – member of the editorial board of the «Arctos» journal, Springer.
2015-2005 – head of grants of the National Oceanic and Atmospheric Administration of the United States
2015-1993 – head of grant at the Russian Foundation for Basic Research (Russia).
2009–2013, 2003–2004 – head of grants of the National Science Foundation of the United States.
2005 – chair of grants of the Far Eastern Branch of the Russian Academy of Science (Russia).
- Scientific coordinator of international research programs in Eastern Arctic seas.
- expert of the Russian Science Foundation, the Russian Foundation for Basic Research, NSF, NOAA, NASA, and the European Science Foundation.
Other laboratories and scientists