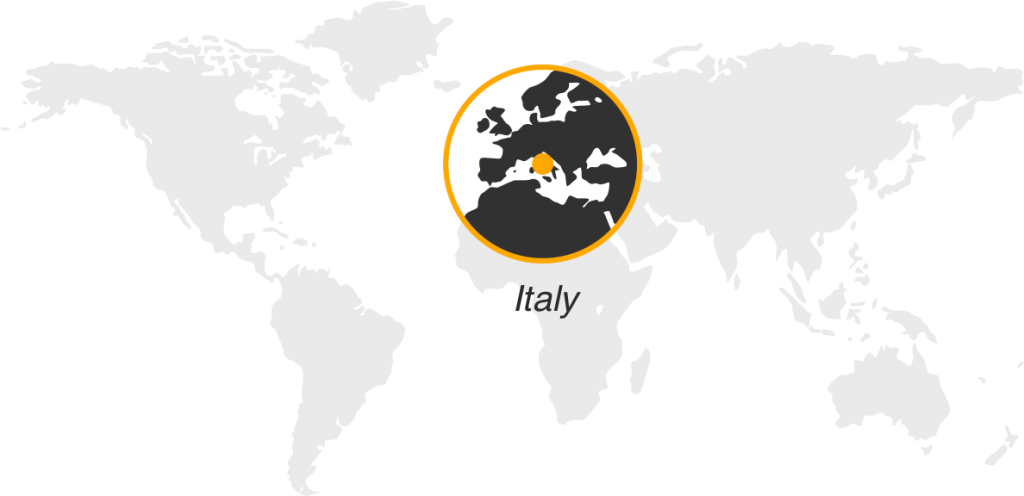 Professor of the Department of Civil and Ecological Machinery of the University of Perugia
h-index: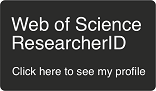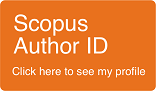 Leading scientist's research interests: Scientific base for producing polymers, polymer composites and nanocomposites, research of their qualities, correlation between structure, qualities and technological nuances of production of such materials.
Quote by the head of the laboratory: Mega-grants have brought a significant contribution to development of international Russian scientific research in areas that are extremely important for industry and society.
Awards and achievements:
2012 – Member of the Scientific council of directors of the Regional Innovative Pole in Prospective Materials of the Umbria region PUMAS (Italy).
2012 – RAICES Award (Argentina).
2010 – Award of the Society for the Advancement of Material and Process Engineering – SAMPE (USA).
Other laboratories and scientists