Doctor of Physical and Mathematical Sciences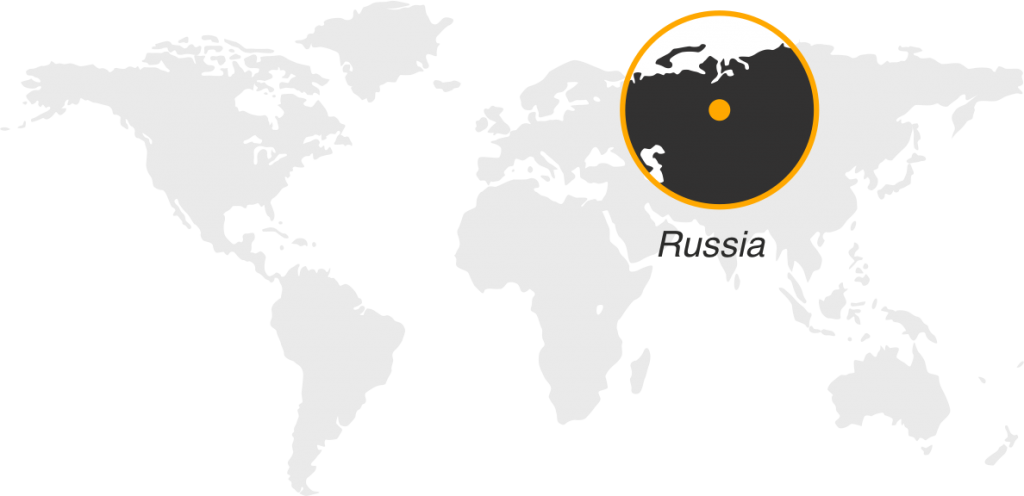 Senior researcher at the Moscow State University (Russia)
h-index: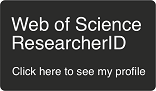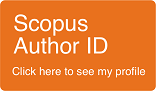 Leading scientist's research interests: Interaction between matter and laser radiation, nonlinear phenomena, self-organization, laser ablation, theory of formation of nanoclusters, photomodification in polymers, laser cleaning, plasmonics, metamaterials, nanoscopy, nanophotonics.
Quote by the head of the laboratory: I am completely pleased with the results of research. All the stated objectives are met precisely and in a timely manner. I hope that in the nearest future we will be on the verge of a big discovery towards which we strive.
Awards and achievements:
2006, 2008 — Award from the Data Storage Institute for the best scientific publication.
2005 - Data Storage Institute Excellence Award in Research and Innovation (Singapore).
2004 — IES Prestigious Engineering Achievement Awards from the Institution of Engineers Singapore.
1999 — Presidential Award of the Russian Academy of Sciences.
1992-1999 — Russian State Scholarship for outstanding scientists.
Since 1991 — Honorary professor at the Johannes Kepler University Linz (Austria).
Other laboratories and scientists