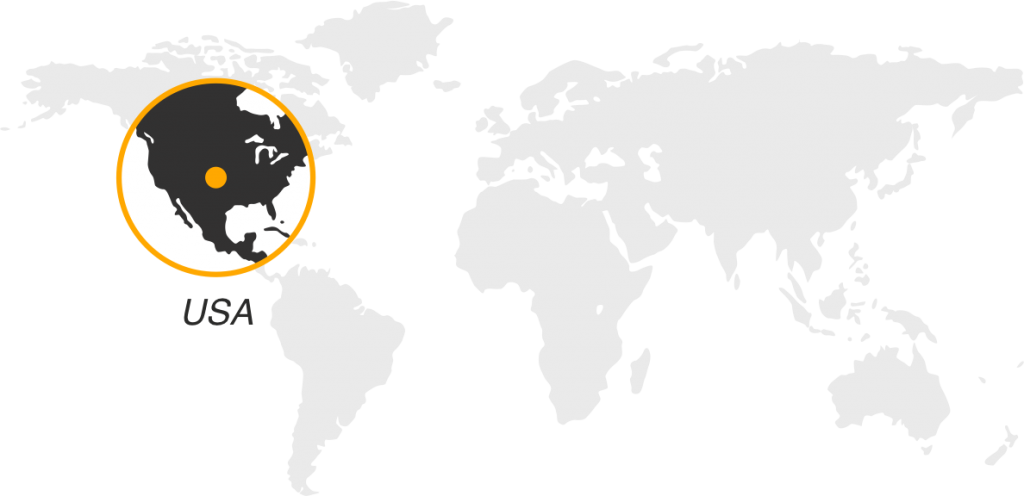 Senior Research Scientist Duke University Durham
h-index: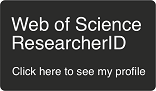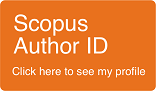 Leading scientist's research interests: Bidirectional brain-computer communication, neuroengineering, neurorehabilitation, neuroprosthetics, neuroscience, cognitive neuroscience
Quote by the head of the laboratory: Millions of people suffering from paralysis, stroke and other motor and sensory disorders will receive effective rehabilitation methods based on the center's developments.
Awards and achievements:
2018 – Frontiers Spotlight Conference, Best scientific collection of the conference (USA).
2017 – Frontiers Spotlight Award, Grant for conducting a symposium in augmentation and reparation of brain functions (USA).
2016 – Top 100 Best Reviewed Articles, «Frontiers in Neuroscience» (Switzerland)
2015 – «Frontiers in Neuroscience»., Best Foreign Editor (USA).
2012 – Science Education Grant Award for teaching students of Duke University (USA).
1993 – Scholarship for participation in a meeting of the University of Tennessee, Memphis (USA).
1992 – Scholarship from the University of Tennessee, Memphis (USA)
1989 – Institute for Information Transmission Problems, Moscow
2nd Prize, Annual Research Competition (Russia).
Other laboratories and scientists