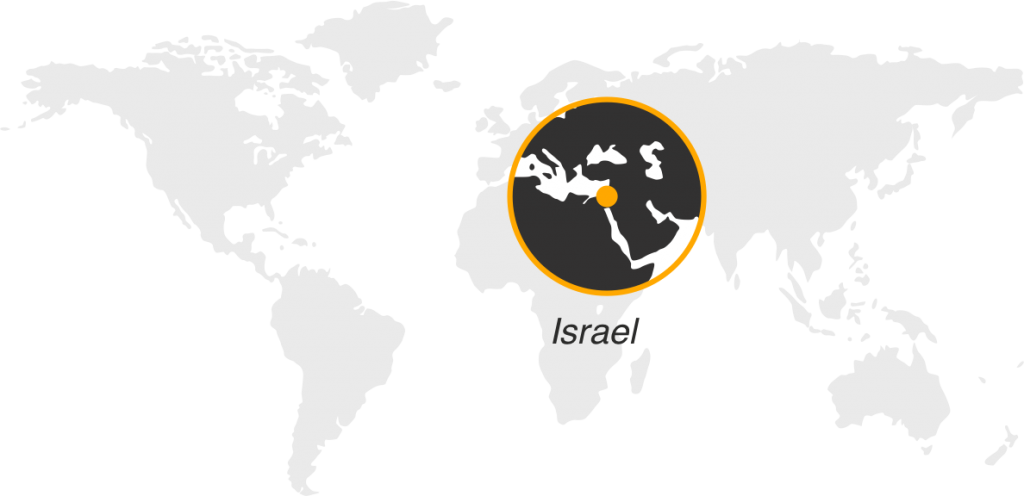 Senior research fellow of the the Volcani Center of the Institute of Plant Sciences (Israel)
Awards and achievements:
2011 – Scholarship for research in Japan, Japan Society for the Promotion of Science (JSPS).
2010 – Biography featured in the book «Who is who in the world», 27th edition.
2004 – Robert W. Langhans Visiting Scholar of the Horticulture Faculty, Cornell University (USA).
1998 – Shemin Foundation scholarship for a research trip to Belgium.
1991 – Abraham and Judith Pasternacki Prize by the David and Paula Ben Gurion for outstanding contributions to research at the Department o Ecophysiology and Desert PLants Introduction.
Other laboratories and scientists