Candidate of physical and mathematical Sciences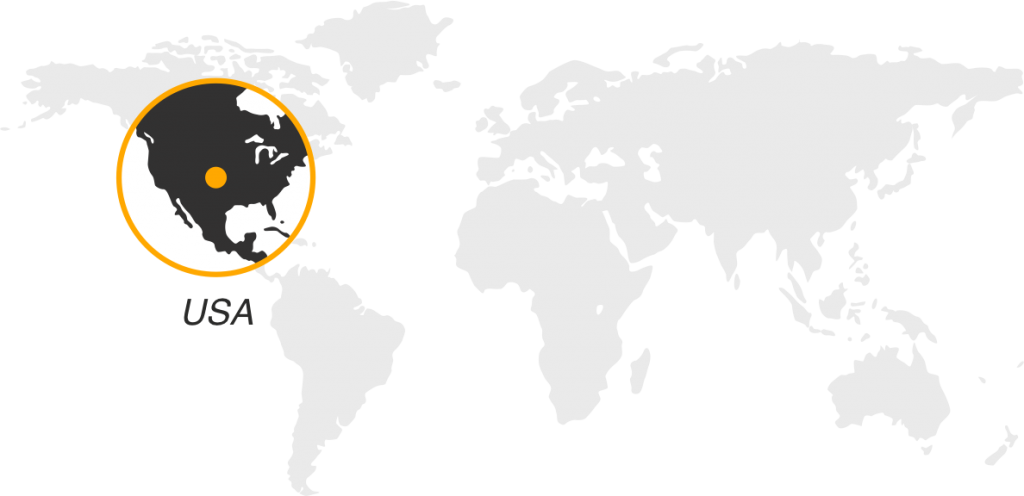 Director of the bioinformatics and systems biology of the University of California (USA)
Director of the Center for Computational Mass-Spectrometry (USA)
h-index:

Leading scientist's research interests: Bioinformatics, computational biology, system biology
Quote by the head of the laboratory:
Russia suddenly became a bioinformatics leader in one of the most rapidly developing areas of genomics and I am proud that very young guys for my laboratory successfully compete (and cooperate!) with leading genomics centers.
Awards and achievements:
2011 – Honorary doctor of the Simon Fraser University (Canada).
2010 – Association for Computing Machinery Fellow (USA).
2007 – Prize from the the University of California, San Diego for research achievements (USA).
2006 – Award from the Howard Hughes Medical Institute for implementing modern education methods (USA).
Other laboratories and scientists