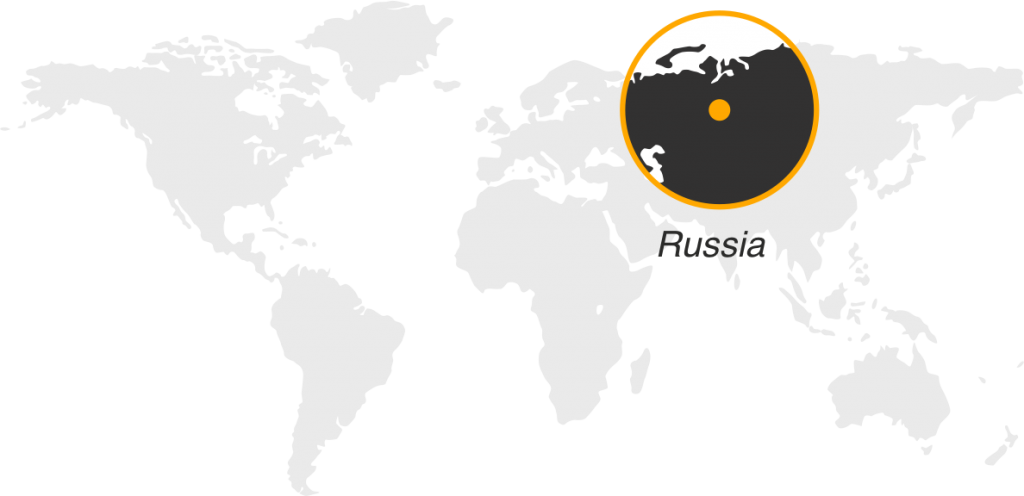 Senior research fellow, senior tutor of the Gubkin University (Russia)
h-index: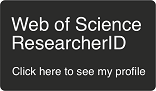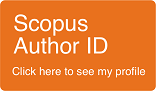 Leading scientist's research interests: Nanoparticle synthesis, express identification of microorganisms, lipid composition of microorganisms, giant Raman scattering spectroscopy
Quote by the head of the laboratory: Chemistry and chemical technology are developing slowly these days. Disciplines whose whose development will aid rapid development of human welfare are genetic medicine and biotechnologies.
Awards and achievements:
2018 – Winner of the competition for Presidential grants of the Russian Federation for 2018-2019.
2011–2018 – Award of the Moscow International Inventions and Innovative Technologies Salon «Archimedes» (Russia).
2015–2017 – Scholarship of the President of the Russian Federation.
2017, 2012 – Award of the All-Russian competition «Engineer of the Year» nominated in the «Biotechnology» section.
Other laboratories and scientists